Ramayana is a wonder epic. The Ramayana is the story about the life and times of Lord Rama, the seventh incarnation of Lord Vishnu.

Learn more with abc2india
The Ramayana contains the teaching of Lord Rama. There is much to be learned about duty, honor, dharma, bhakti, values, philosophy and politics from the Ramayana
---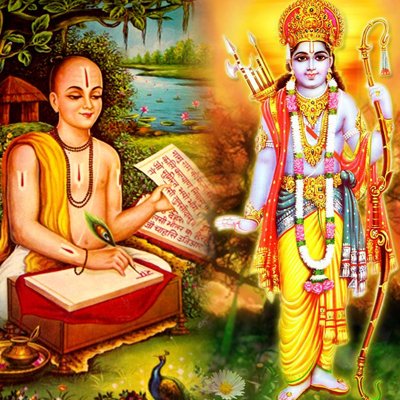 Lord Rama
The main protagonist of the Ramayana- an avatar of Lord Vishnu
Devi Sita
Daughter of Janaka and wife of Rama
The Hanuman
Son of Pavana - The wind God; Devout of Rama
The Ravana
Ten headed King of Lanka, who abducted Sita
A learning path as unique as your kid abc2india
Not convinced yet? Here are more reasons to choose Us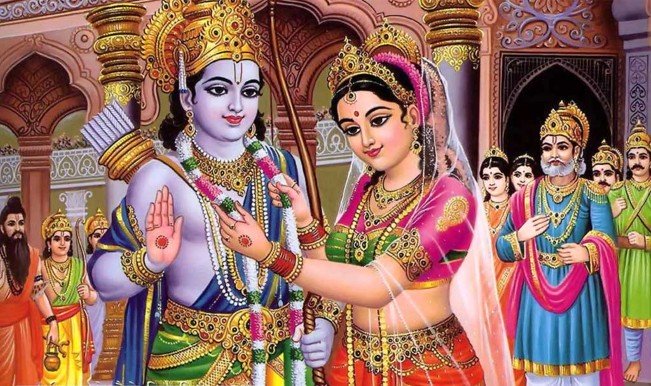 What you will get in abc2india Ramayana classes?
In abc2india, the rich cultural heritage of India, including core values, are taught to children at different levels, using the medium of stories, drama, arts, crafts and activities in video formats. Children are also taught popular Bhajans and Shlokas.
Our online classes are organized into various levels, aligning teaching resources and techniques with cognitive and emotional development of students.