India, being hub of a diverse population, is playing a wide range of games the at the national & international level. Soccer is a well known game in a portion of the Indian states.
The nation has won eight Olympic gold awards in field hockey. Kabaddi, an indigenous game, is popular in rural India, and India has won all the Kabaddi World Cups to date. Several games originated in India including chess, snooker and other regional games. India has won medals in badminton, kabaddi, hockey and many other sports and disciplines. However, cricket is the most popular sport in India.
Most Popular Sports in India
---
The history of sports in India starts from the vedic era

abc2india
Will help you know about Great History of Indian Sports
---
Shuttercock (Badminton)
Badminton probably originated from this game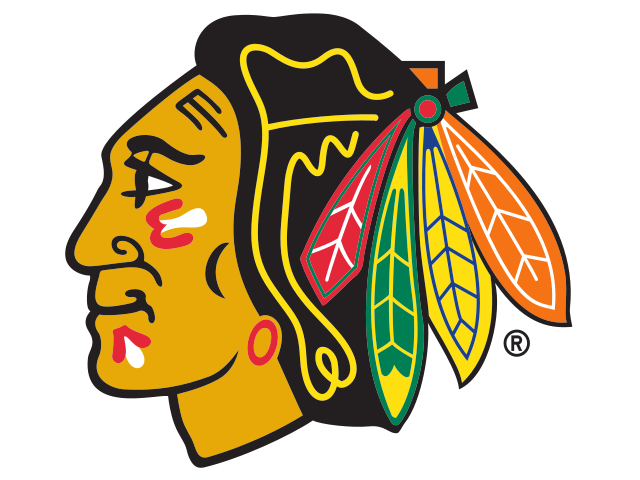 Chaturanga (Chess)
Chess orignated from this game played in ancient India
Snake & Ladders
A popular ancient game in India
Cards
An interesting game which turned out to various modern one
Mallakhamba
a traditional Indian sport, where athletes perform various types of gymnastics moves
A learning path as unique as your kid abc2india
Not convinced yet? Here are more reasons to choose Us
Most Popular

Sports

games

Events

In India
The National Games of India is the main sporting event held in India. It comprises of various disciplines in which sportsmen from the different states of India participate against each other. The country's first few Olympic Games, now christened as National Games
Popular Sports & Events in which India did well
Aquatics
13th Asian Pacific Age Group Swimming & Diving Championships in 1999
Athletics
2010 Commonwealth Games, 2002, Asian Athletic Grand Prix
Boxing
Mohd. Ali became 1st Indian to win gold at 2002 commonwealth games
Cricket
India won 1983 and 2011 Cricket World Cup
Cycling
2002 2nd SAARC Cycling Championships, 1989: Asian Cycling Championships
Gymnastics
2001 1st SAARC International Gymnastic Championship Games
Men's Hockey
1995 SAF Games, 1996 Indira Gandhi Gold Cup
Women's Hockey
4th Women's Asia Cup 1999
and more...
2011 ICC Cricket World Cup
The 2011 ICC Cricket World Cup was the tenth Cricket World Cup. It was played in India, Sri Lanka, and (for the first time) Bangladesh. India won the tournament, defeating Sri Lanka by 6 wickets in the final at Wankhede Stadium in Mumbai, thus becoming the first country to win the Cricket World Cup final on home soil.
India's Yuvraj Singh was declared the man of the tournament. This was the first time in World Cup history that two Asian teams had appeared in the final. It was also the first time since the 1992 World Cup that the final match did not feature Australia.
Men's Hockey World Cup 2010
The 2010 Men's Hockey World Cup was the 12th edition of Hockey World Cup men's field hockey tournament. It was held from 28 February to 13 March 2010 in New Delhi, India.
Australia won the tournament after defeating Germany 2–1 in the final, collecting their second World Cup, after the title obtained in 1986. Netherlands won the third place match by defeating England 4–3.