India

Famous

Popular

Glorious

Tradition
India's culture is among the world's oldest and the civilization in India began about 5000 years ago. Sources like the All World Gayatri Pariwar (AWGP) organization, described Indian Civilization as the "Sa Prathama Sanskrati Vishvavara" which means the first and the supreme culture in the world.
---

Oldest and Unique
Facts About Indian Tradition
Indian traditions have always been an important part of every religion and culture. Human civilization is incomplete without them. As Hinduism is the oldest religion on the earth, there are a lot of Hindu customs and traditions observed in India.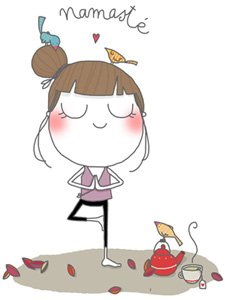 Indian Famous For "The Namaste"
The Namaste is one of the most popular Indian customs and isn't restricted to India only. The Namaste, or 'namaskar', or 'namaskaara' is one of the five types of traditional greetings mentioned in India's ancient Hindu scriptures, the Vedas.
Namaste literally means "I bow to you" and greeting one another by saying it is a way of saying "May our minds meet" along with the folded palms placed before the chest. The word 'namaha' also means 'na ma' (not mine), signifying the reductions of a person's ego in the presence of the other person.
Unity in Diversity
India is a place which beliefs in the fact of unity in diversity. Here, people of different caste, creed and religion live together. India is also known as the land of unity in diversity because different groups of people from different religion co-operate with one another and live peacefully and happily in a single society. Unity in diversity has also become the strength of India.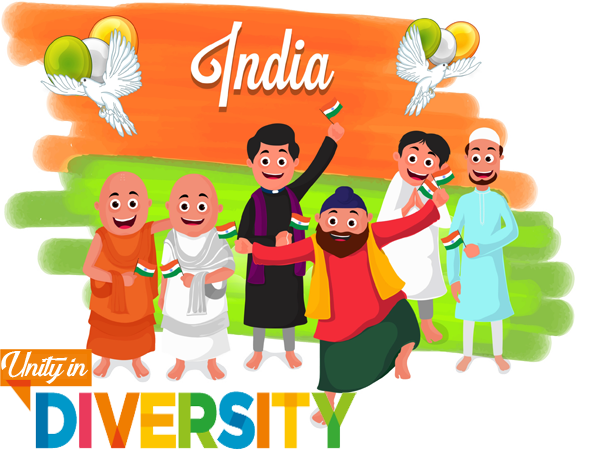 Learn About Extended Family
Many parts of India practice the Extended family system in which extended members of the family live together. In a Extended Family System, people from around 3 to 4 generations live together. In India, it is a culture to show respect to elders and oldest members of the family. The senior most or the oldest member of the family is considered the head of the family.
Extended Family vs. Nuclear Family: In the nuclear family type, family systems are equally important as in the Extended Family System; there is always a hand of elders on their head which is very important for the family. Also in the Nuclear Family System, people get their freedom and thus understand life in a broad way.