The

Famous

Healthy

Tasty

Indian Food
Indian cuisine consists of a wide variety of regional and traditional cuisines native to the Indian subcontinent. Given the range of diversity in soil type, climate, culture, ethnic groups, and occupations, these cuisines vary substantially from each other and use locally available spices, herbs, vegetables, and fruits.
---

Interesting
Facts About Indian Food Culture
Historical incidents such as foreign invasions have played a role in introducing certain foods to the country. Like potato, a staple of the diet in some regions of India, was brought to India by the Portuguese, who also introduced chillies and breadfruit.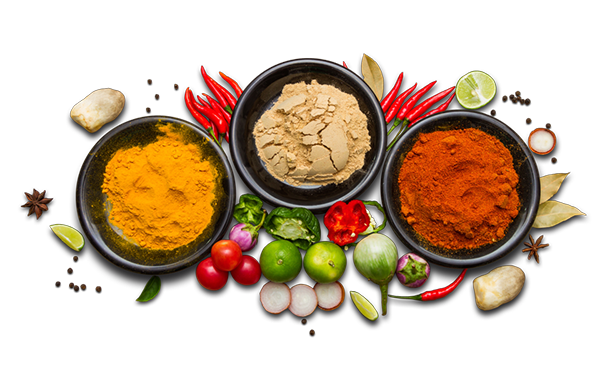 Indian Famous For Spices
One of the things that people find intimidating about cooking Indian food is the vast array of spices used — both whole and ground, which are often combined into complex spice mixes.
Most spices, with some exceptions – notably, nutmeg – are dry-roasted to release their essential oils before being ground into spice mixes. While some spices can be blended using a mortar and pestle.
A learning path as unique as your kid ABC2India
Not convinced yet? Here are more reasons to choose Us